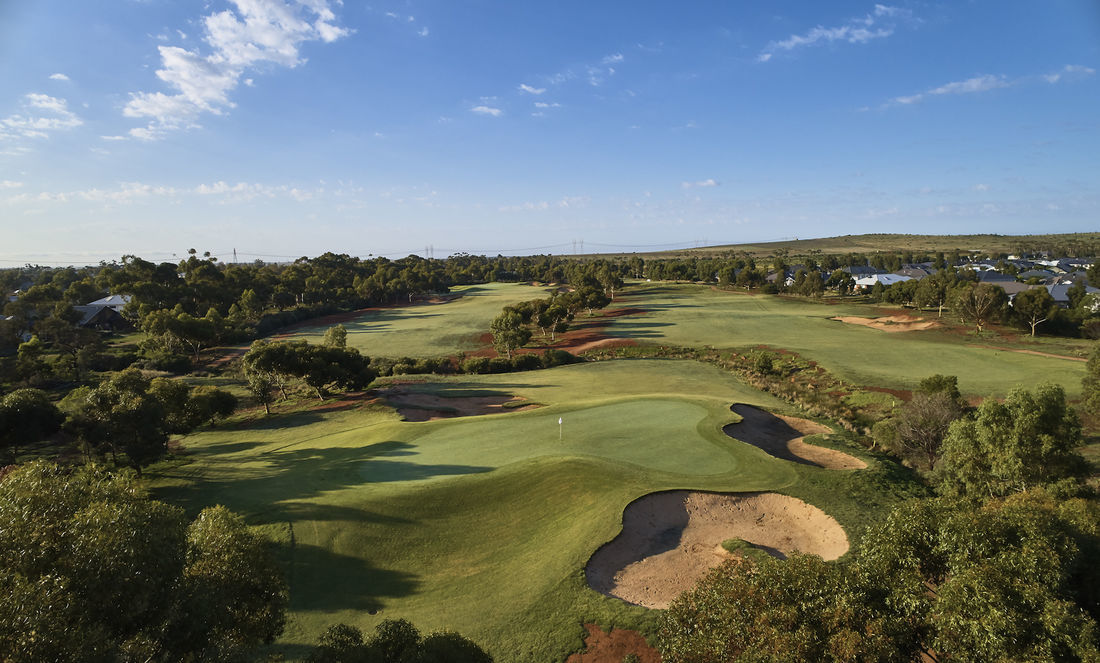 Project Name
Eynesbury Golf Course
About: Situated 45 minutes west of Melbourne CBD, the major focal point of Eynesbury Township is the magnificently restored 1870's Bluestone mansion which serves as the golf course's clubhouse for the stunning Graham Marsh designed layout which is a true challenge to any standard of golfer.
The heritage listed original sheep station homestead is impeccably restored to its former glory and also plays host to the bistro, restaurant, spike bar and reception facilities.
The services provided by McMahons includes the maintenance of the course and immediate surrounds, heritage gardens surrounding the 1870 Bluestone mansion and extends to the broader maintenance of the residential estate.