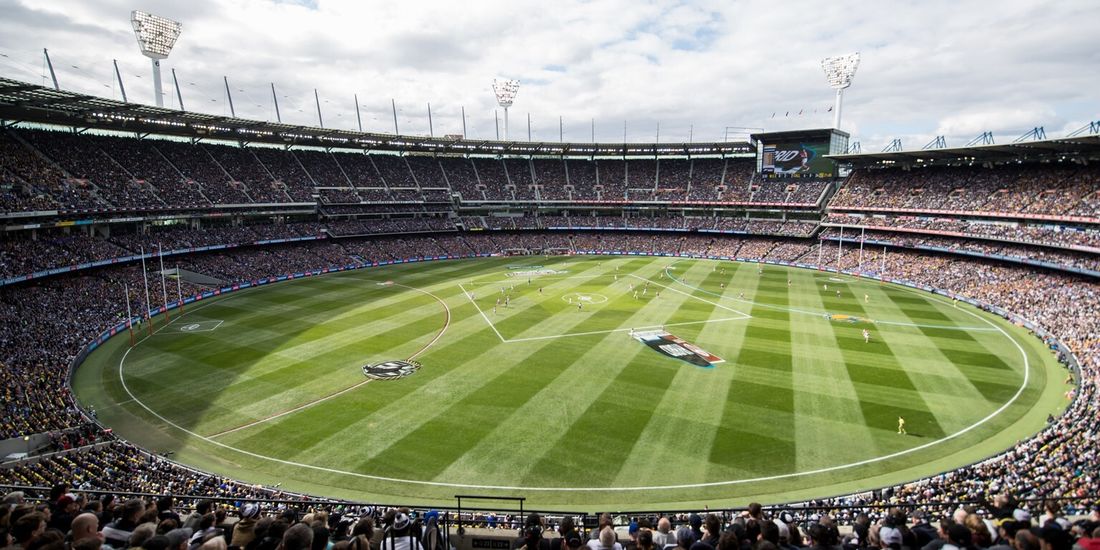 Project Name
Melbourne Cricket Club
Date: 2006
Client: Melbourne Cricket Club
About: McMahons has been associated with the Melbourne Cricket Club for a number of years and were involved in the redevelopment of the ground.
The MCG arena has a total of approximately 20,290 square metres in area and measures 174 x 149 metres in length, from fence to fence.
The volume of the MCG is 1,700,000 cubic metres, or 1.7 million cubic metres. The ground holds 96 sprinklers and the fall of the ground is 1%. The grass is a mixture of couch and rye grass.