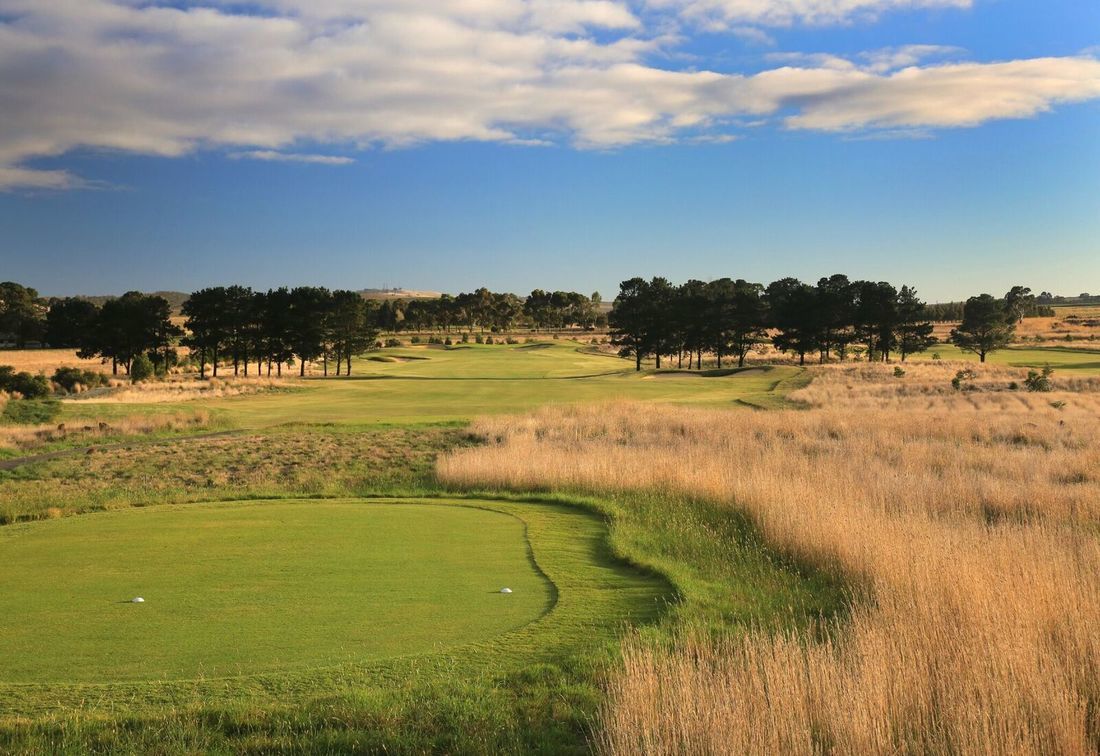 Project Name
Mandalay Golf Course
About: The Par 72 course comprises 4 par 3's, 4 par 5's and 10 par 4's in two loops of nine holes starting and finishing at the clubhouse in the traditional manner, with a variety of hole lengths making for an interesting journey.
Bunkers, although not vast in area or in number, provide sufficient challenge to the golfer without being heart breaking difficult. The greens are generous in size and subtle in nature giving rise to a variety of pin positions. Fairways gently undulate providing drainage runoff to landscape areas, while numerous landscaped wetlands scattered around the course clean the run off and provide a welcome refuge for a variety of aquatic species and bird life.
The course features 30 hectares of native vegetation as part of the golf course's landscape, which is the equivalent to over 300,000 native trees, shrubs and grasses