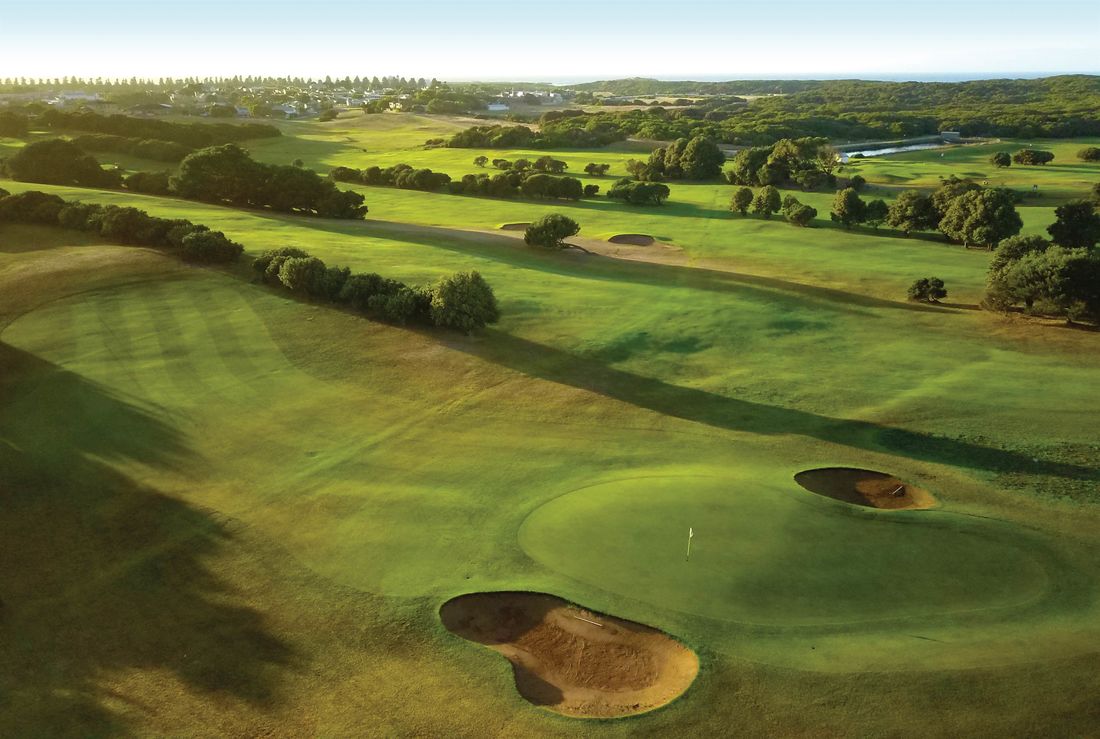 Project name
Warrnambool Golf Club
Date: 2015
Course designer: Thompson Perritt
About: The Warrnambool Golf Club has a proud history having operated on site since the early 1960's and has developed a reputation for supplying a quality member experience through its weekly and annual program.
With the help from architects and McMahons , Warrnambool's 10th hole received a much-needed reconstruction.
The redevelopment of the 10th hole was a full green complex and fit out, with a bunker being added into what course Superintendent says is the most iconic hole for the club.
The rebuild will expand the original green from 310sqm to a much comfier 500sqm, reshaping the whole area and its surrounds, as well as adding in a new bunker for the hole.