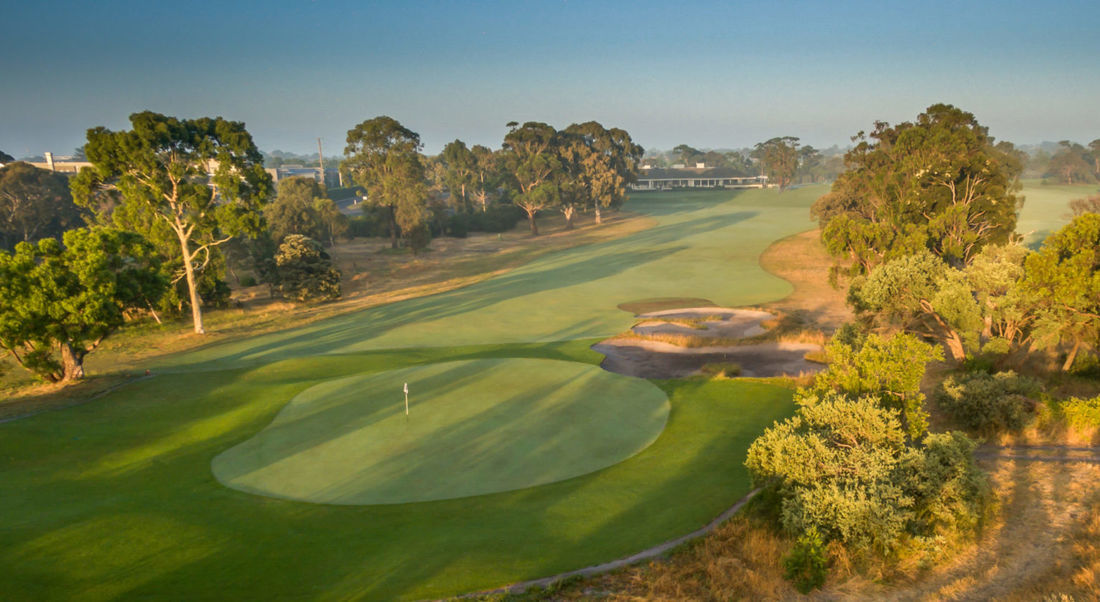 Project name
Woodlands Golf Club
Date: 2016
About: Our relationship with Woodlands Golf Club dates back to 2001 where we first assisted with surveying and contour plans of their practice green. Since then we have also assisted with redevelopment of both the 10th and 14th greens.
In 2015 the nursery underwent works for which our team assisted in laser levelling the area.
2016 saw our team work alongside the ground crew at the Woodlands Golf Club to reshape the 1st and 2nd greens.